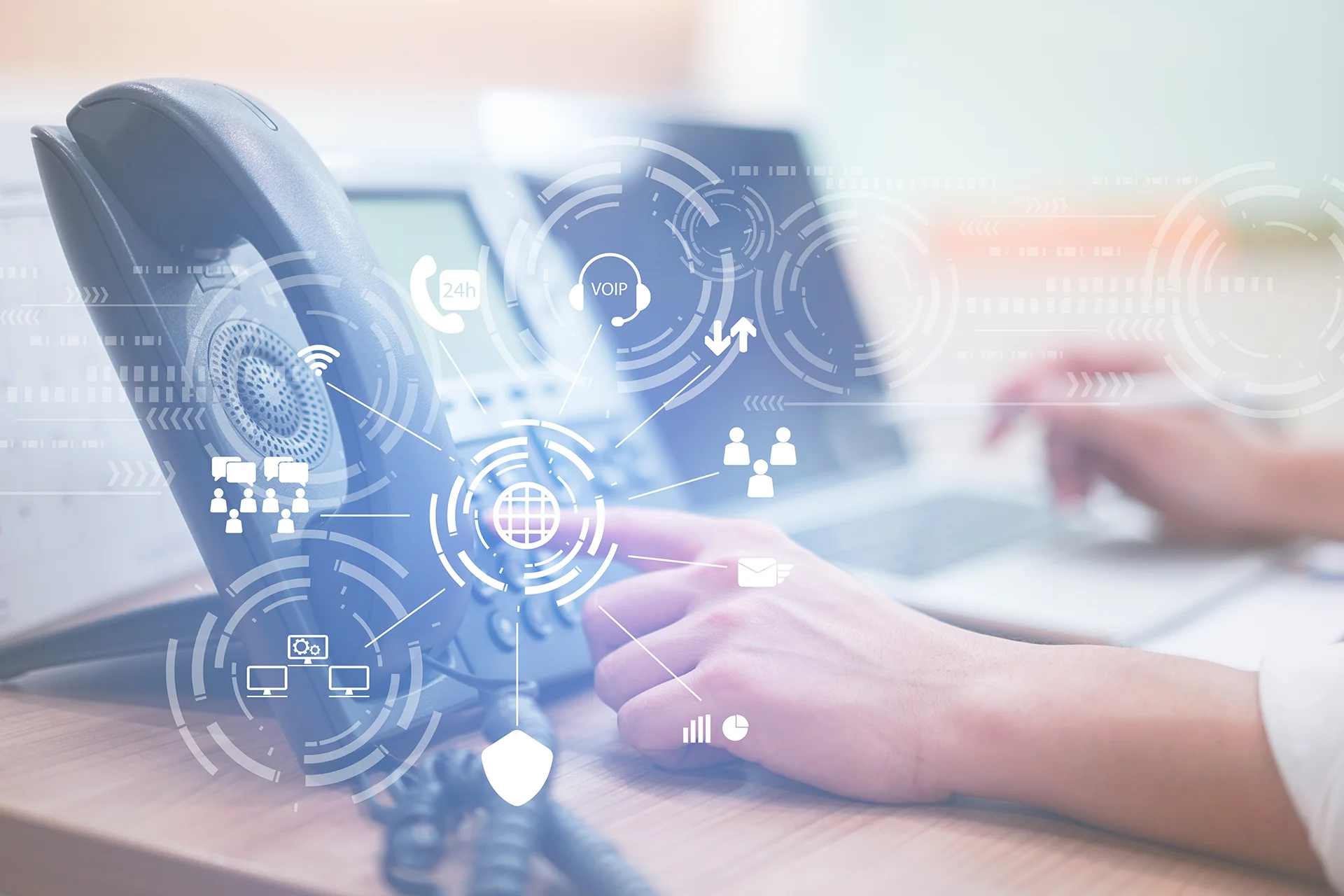 SmartSIP
Integrated SIP Trunk Service for MaxCloud
An Easy to Deploy, Cost-Effective SIP Trunk Service
Reduce Communications Cost
Take advantage of significant cost savings with Altigen's SIP trunks compared to traditional PSTN communication services.
A Complete Solution
Our services include telephone number porting, new number assignments, E-911 services, and local and international plans.
Simple, Rapid Deployment
We manage the entire project from migration planning to user setup and system cutover to ensure a smooth and timely deployment.
SmartSIP Overview
Altigen's SmartSIP carrier grade SIP trunk service includes state-of-the-art intelligent call routing connecting with global Tier 1 carriers to deliver high quality voice calls at competitive rates.
Global SIP Trunks
A cost effective certified SIP Direct Routing service including domestic, international, and toll free numbers.
Simplified Management
Intuitive web UI enables easy number porting, user setup, and telephone number assignments.
End-to-End Services
A comprehensive deployment services program ensures your project will be completed on time and within budget.
Ready to find out more about SmartSIP?