FrontStage for Teams
A Complete, Integrated Omni-Channel Cloud Contact Center delivered as a Managed Service
Engage your Customers using their Preferred Communications Channels leveraging the power of Microsoft Teams.
Enrich your Customer's Experience
Engage your customers throughout their entire journey – via voice and digital channels (chat, email, fax, SMS, email and social media)
Empower your Agents
FrontStage provides all of the tools required by your agents to interact with your customers quickly and efficiently
Extend the Functionality of Microsoft Teams
Native Teams integration delivers all interactions to the Teams app, eliminates the need for a separate call processing platform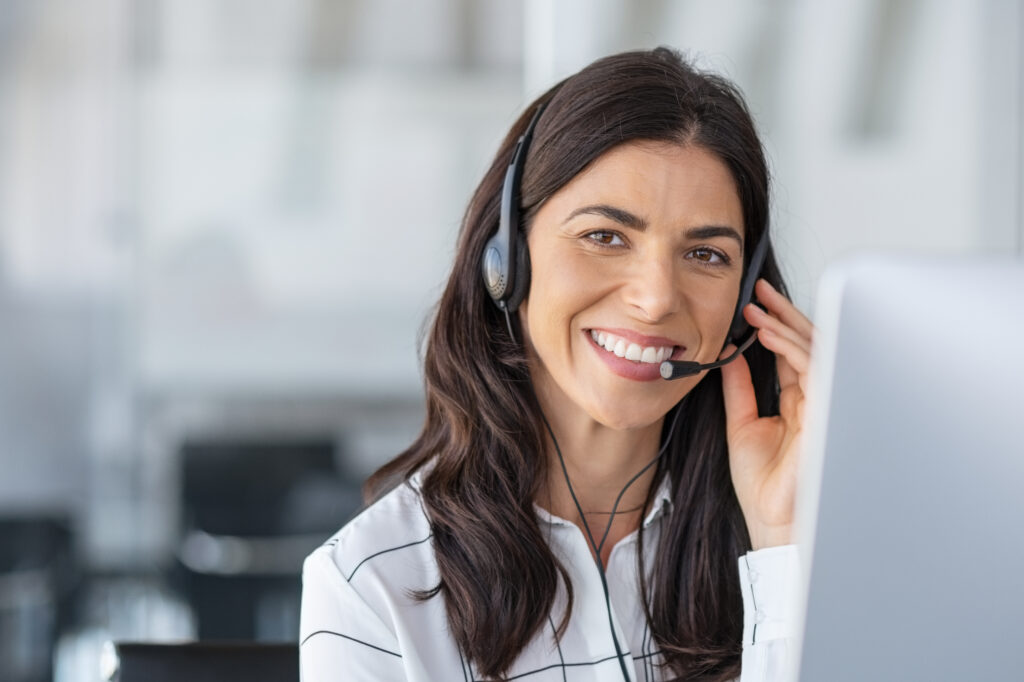 FrontStage Overview
Designed to enhance your ability to engage with your customers, FrontStage offers intelligent routing and queuing for all communications channels. Deployed in Azure and natively integrated with Microsoft Teams, FrontStage meets your demanding business requirements today and as they continue to evolve in the future.
Native Teams Agent App
The intuitive desktop application empowers your Agents to engage with customers across all voice and digital communications channels, all natively within your Microsoft Teams environment.
Native Teams Supervisor App
The FrontStage Supervisor application delivers real time status of workgroups and agents, directly within Team, to ensure that performance metrics and customer service levels are achieved.
Knowledge Base
FrontStage includes an easy to build, simple to search knowledge base utility enabling agents to improve the timeliness and accuracy of responses to customer inquiries.
Reporting
Real-time and historical reporting modules are included as part of the base FrontStage System. Customers can easily modify existing reports or Create new reports with SQL Reporting Services or PowerBI.
Key Benefits of FrontStage for Teams Phone System
A Superior Customer Experience
Deliver a consistent, superior customer experience across all communications channels – all within Teams
Integrated Native Teams Application
All customer interactions are routed directly into Teams using the FrontStage native Teams applications.
Gain Valuable Actionable Insights
Performance driven data and analytics enable organizations to optimize the customer journey.
Ready to find out more about CoreRoute?