FrontStage for MaxCloud
A Complete, Integrated Omni-Channel Contact Center delivered as a Managed Service
Engage your Customers using their Preferred Communications Channels leveraging the power of MaxCloud.
Enrich your Customer's Experience
Engage your customers throughout their entire journey – via voice and digital channels (chat, email, SMS, email, and social media)
Empower your Agents
FrontStage provides all of the tools required by your agents to interact with your customers quickly and efficiently
Extend the Functionality of MaxCloud
Native PBX integration delivers all interactions within a dedicated app, eliminating the need for a separate call processing platform.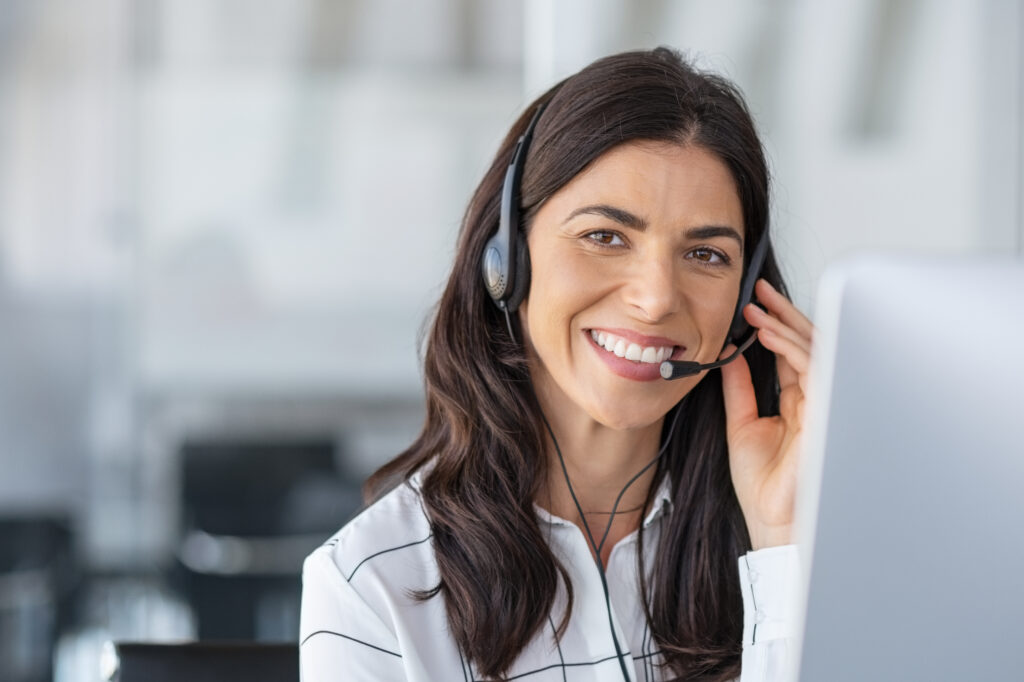 FrontStage for MaxCloud Overview
Built on the Microsoft Bot Framework, deployed in Azure, and integrated with Altigen's MaxCloud, FrontStage offers intelligent routing and queuing for all communications channels. Drive improved customer experience using your customers' preferred communications channels.
Improved Customer Experience
Deliver a consistent customer experience across all voice and digital communications channels.
Increased Agent Productivity
A simple, integrated UI enables agents to respond to customer requests – quickly and efficiently.
Gain Valuable Actionable Insights
Performance driven data and analytics enable organizations to optimize the customer journey.
Ready to find out more about FrontStage for MaxCloud?