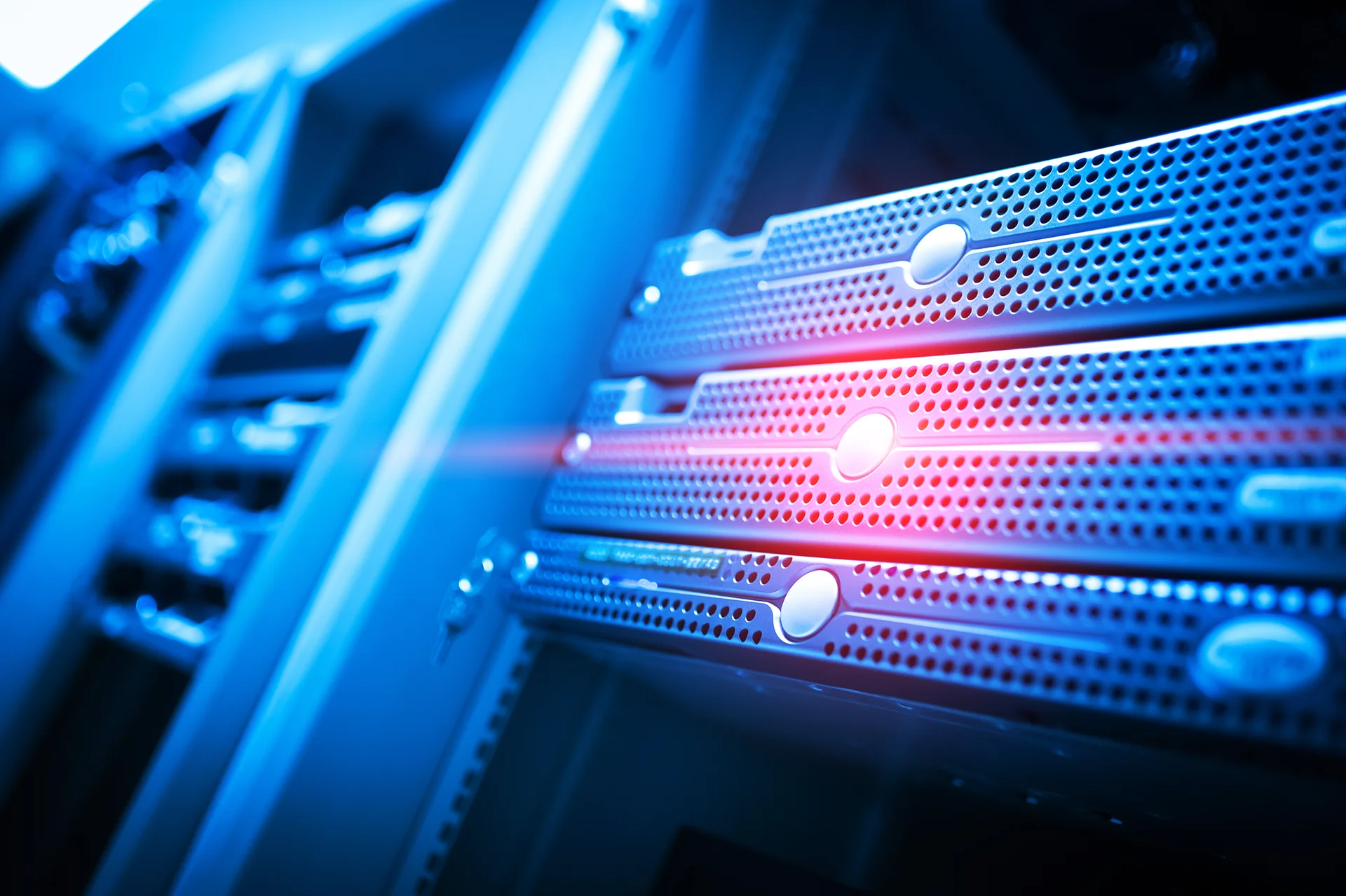 CoreRoute
Microsoft Teams Direct Routing
An Easy to Deploy, Cost-Effective Direct
Routing Service for Teams Phone System.
Reduce Communications Costs
Save as much as 40% (or more) with our SIP Direct Routing service compared to the cost of Microsoft Calling Plans.
A Complete Solution
Our services include telephone number porting, new number assignments, E-911 services, local and international plans.
Simple, Rapid Deployment
We manage the entire project from migration planning to user setup and system cutover to ensure a smooth and timely deployment.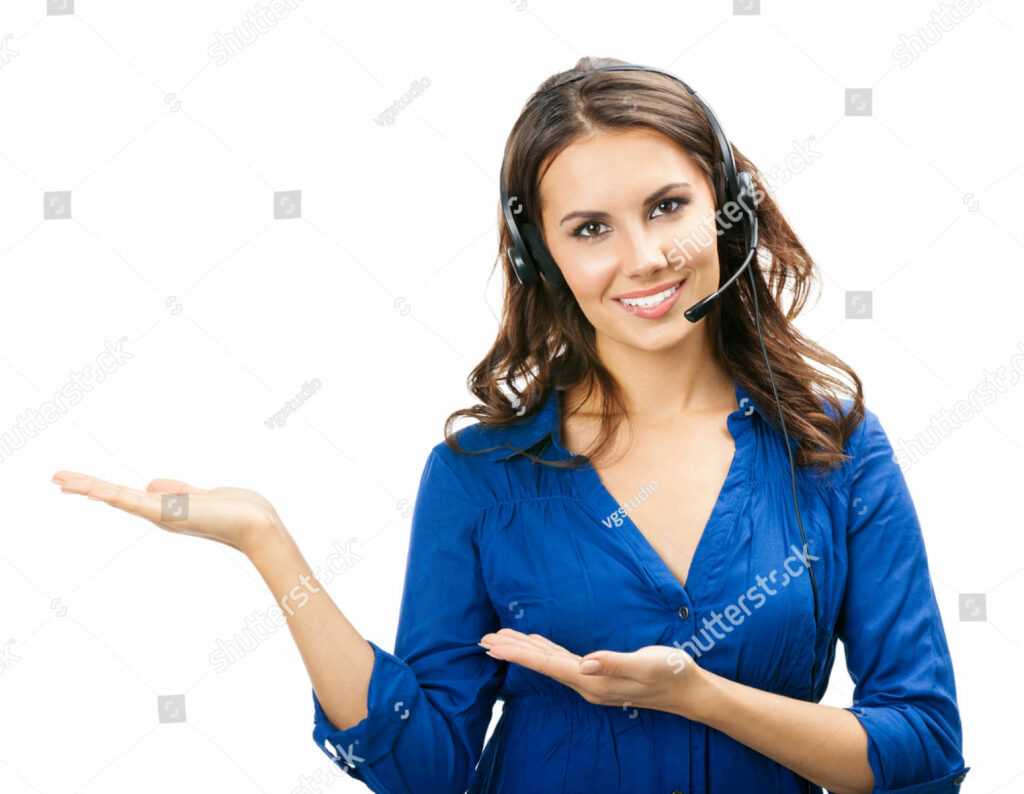 Direct Routing Overview
Altigen's Direct Routing service provides secure, high-quality SIP-based voice services for Microsoft Teams Phone System. Our SIP trunks are connected to Teams via our managed SBCs deployed in Azure as a Microsoft certified solution.
Our web-based Service Delivery Portal can easily accomplish porting, provisioning, and managing your phone numbers and Teams Phone System users.
Direct Routing or Microsoft Calling Plans?
Key Benefits of Altigen's Direct Routing for Teams
Global SIP Trunks
A cost effective certified SIP Direct Routing service including domestic, international, and toll free numbers.
Simplified Management
Intuitive web UI enables easy number porting, user setup, and telephone number assignments.
End-To-End Services
A comprehensive deployment services program ensures your project will be completed on time and within budget.
Ready to find out more about CoreRoute?