CoreEngage
Receive, Log and Track Customer Interactions
Take Control of the Customer Experience with a 360° View within Microsoft Teams
Stay in the flow
Manage omni-channel customer interactions without switching applications, natively in Microsoft Teams.
Receive, log & track customer interactions
Improve customer engagement and productivity by bringing omni-channel customer communications into a single Microsoft Teams interface.
Collaborate on a new level
Sign in and out of workgroups, manage workgroup voicemails and more!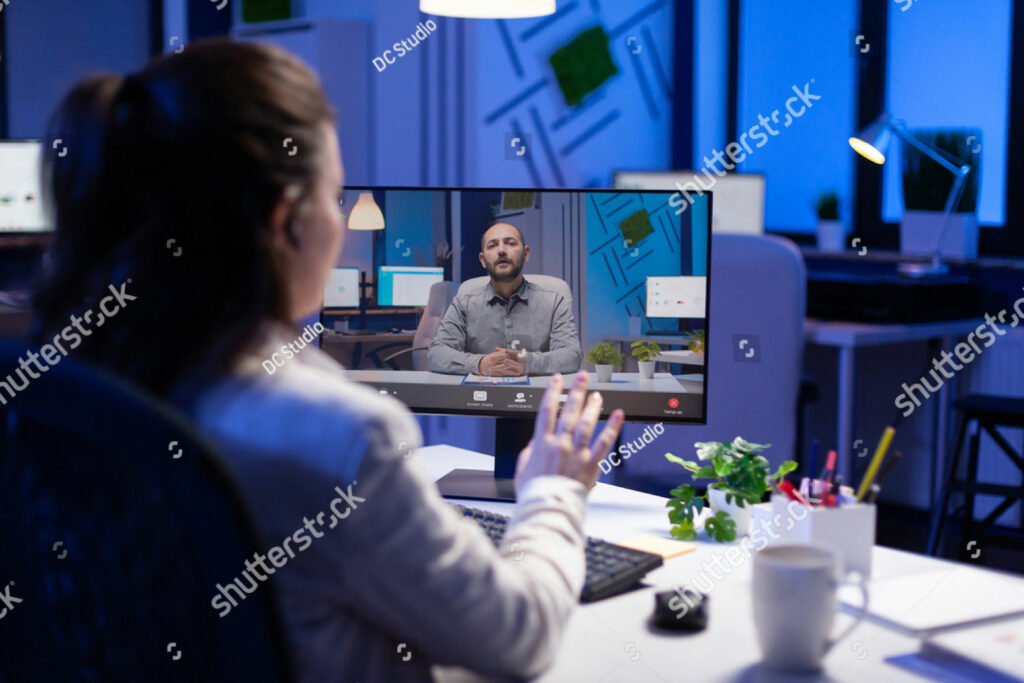 Learn more about CoreEngage!
CoreEngage Overview
CoreEngage provides end users with views, capabilities, screens and information about incoming calls, SMS messages, emails and other omni-channel interactions delivered in a SaaS model.
For users assigned to multiple workgroups/queues that may need to move between workgroups/queues, CoreEngage provides a way to indicate availability to take customer communications in selected workgroups/queues. This adds simplicity by using the same screen to accept (or reject) interactions.
Receive Customer Interactions in Teams
Bring omni-channel customer communications directly into Microsoft Teams with CoreEngage.
Set Status and Sign In/Out of Workgroups
Quickly sign into assigned workgroups to assist or receive omni-channel interactions.
View WorkGroup Member Status
Keep track of your workgroups and team members to ensure the customer experience is always optimal.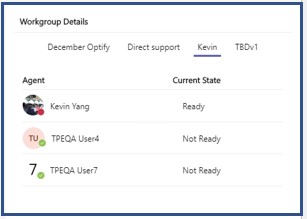 Ready to find out more about CoreEngage?